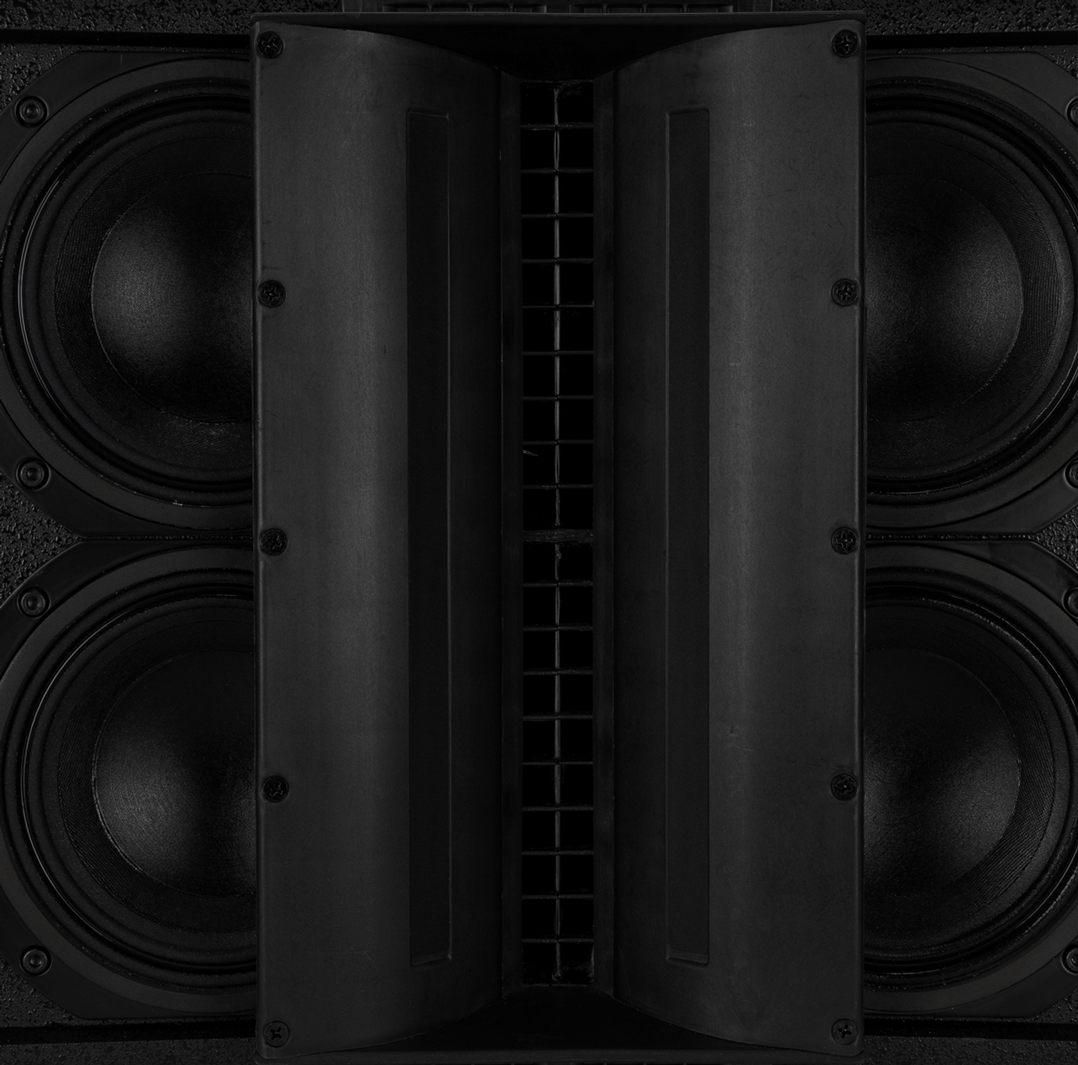 AV Leads - Services
WE PROVIDE AUDIO VISUAL CREWING SERVICES ACROSS THE UNITED STATES. OUR HIGHLY SKILLED TECHS ARE AVAILABLE IN MANY DIFFERENT POSITIONS. CONTACT OUR LABOR COORDINATORS TODAY FOR MORE INFORMATION AND RATES!
settings_input_composite
Lead Technicians
Production Manager
Technical Director
Show Caller
(A1) Lead Audio Engineer
(V1) Lead Video Engineer
(L1) Lead Lighting Engineer
(LD) Lighting Designer
(ME) Master Electrician
Barco E2 Operator
Barco S3 Operator
Media Server Operator
Projectionist
Camera Operator
LED Specialist
Lead Carpenter
Spyder Operator

settings_input_composite
Assists
(A2) Audio Assist
(V2) Video Assist
(L2) Lighting Assist
Graphics Operator + PPT
Playback OP
Tape OP / Record Operator
Breakout Tech
Scenic
AV Float
Computer Tech
And more!

BOOK YOUR CREW TODAY!!
settings_input_composite
General Hands
Grip's
Truck Loaders
And More!